Welcome to your all-access Pilates video library!
The classes start at the beginner level and then get increasingly more intense/advanced as you work your way through the library.
Need some guidance? Contact me at lisa@pilatesinapencilskirt.com!
I'll get right back to you!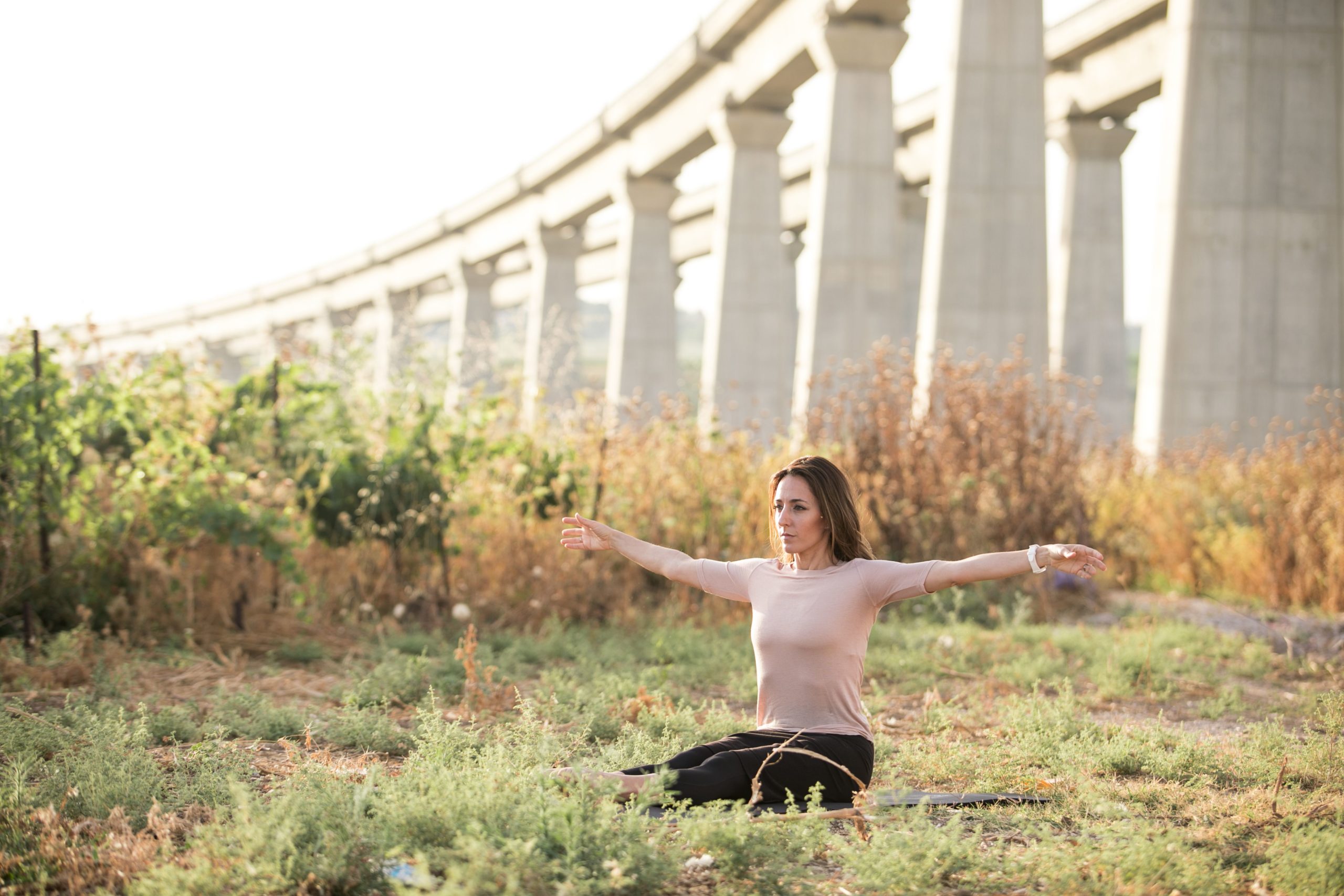 One 28-minute class
In this intro-level class, we'll go over some basic movements in the various Pilates positions (all-fours, supine, prone, neutral spine/pelvis, "C" curve, etc).  This class is intended for those who are new to Pilates, however there are lots of modification options to keep experienced Pilatinis challenged as well!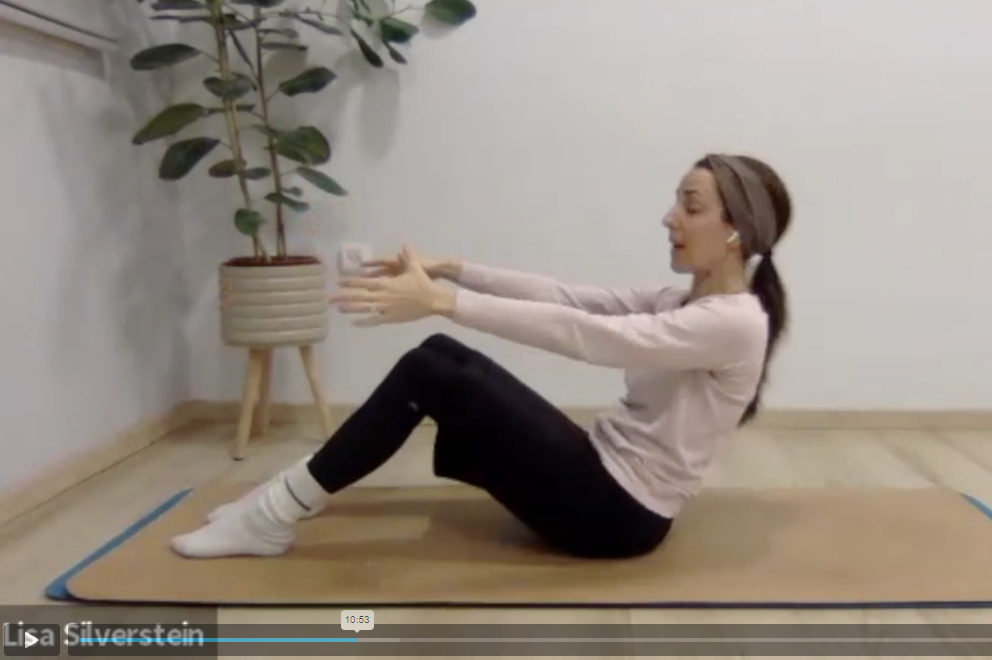 Classes are 25-minutes long,
followed by Q & A
Missed a Live Monthly Meet-Up or just want to take the class again? No problem! Now, you can catch it on replay right here! It's all the energy of a live group class at a time that's more convenient for YOU. Classes are suitable for all levels. Enjoy!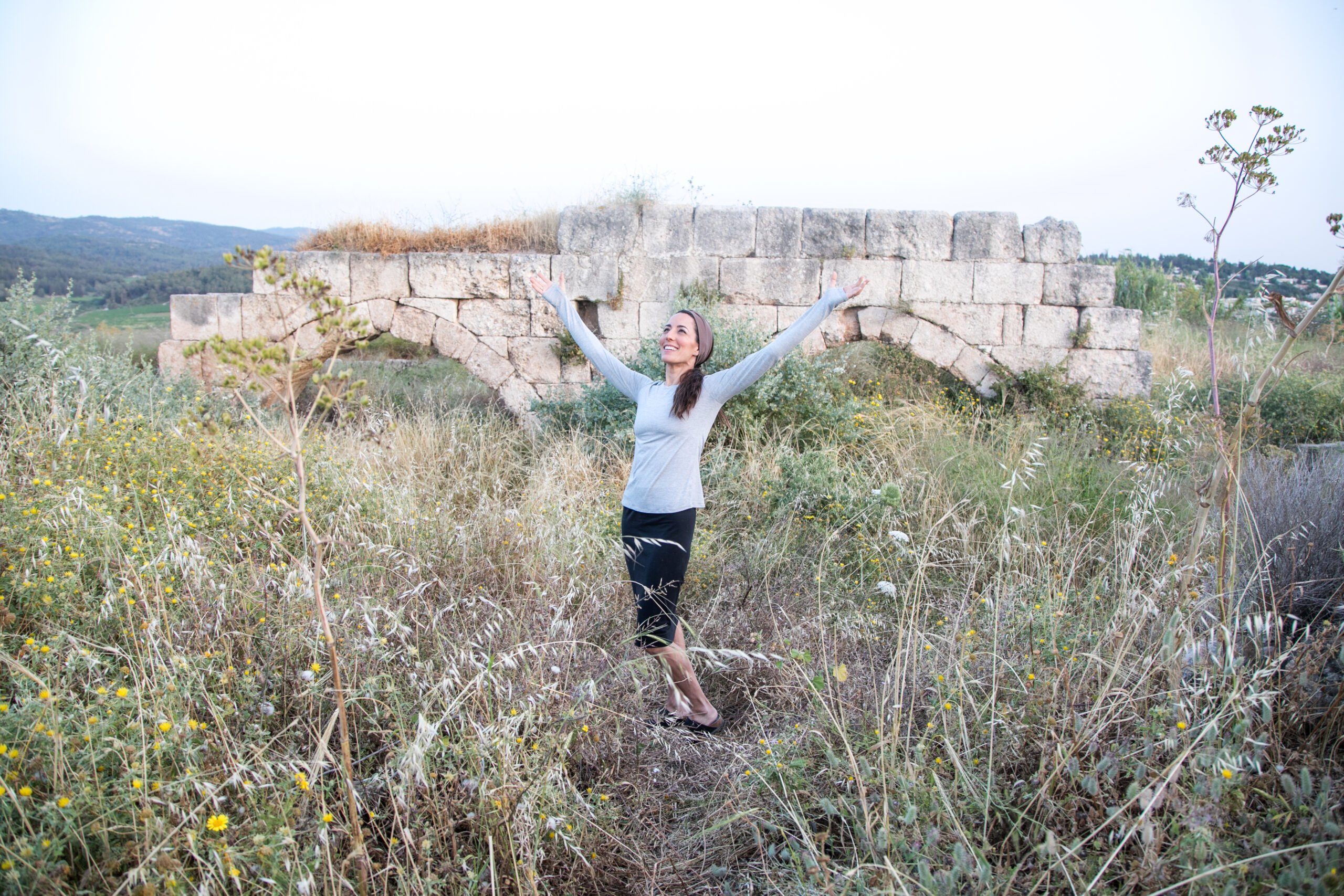 Six 20-minute classes
I originally created this all-stretch series for EVOLVE, my online PIlates program for women 60+.  But as I was filming, the movements felt so good on my body that I knew I had to share it with you too! Enjoy these 6 classes of juicy, feel-good stretching! (These classes can also be used as a warm-up or cool down).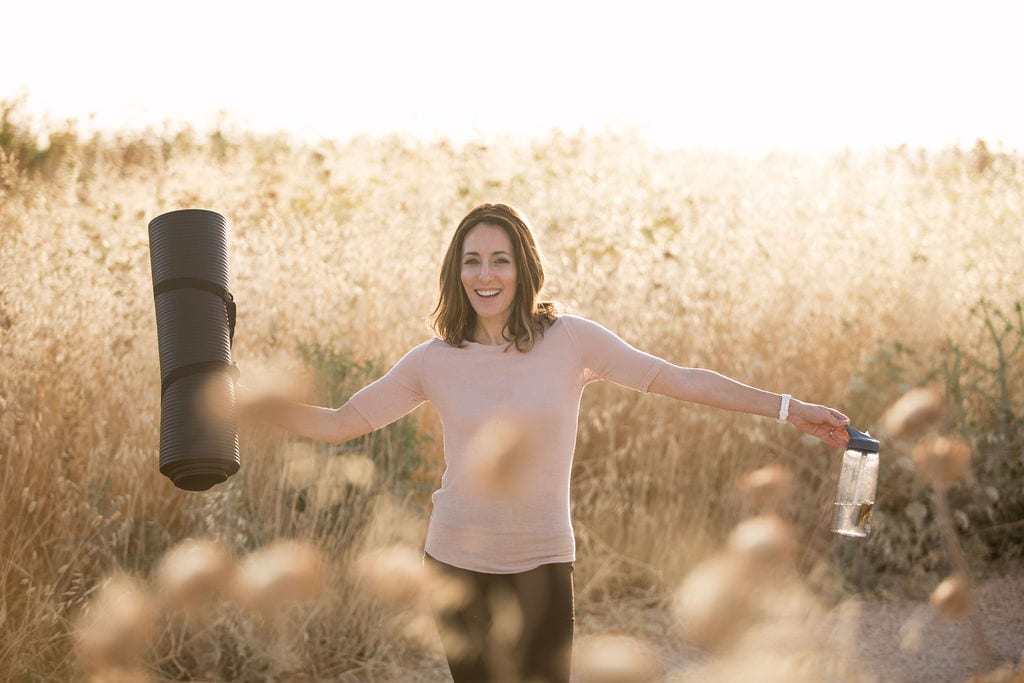 Five 20-minute classes
We're going back to the basics with this 5-class series!  If you're a total Pilates beginner, this is an ideal place to start.  But even if you've got lots of Pilates experience, it's always beneficial to go back to the beginning every so often and fine-tune the building blocks of your practice.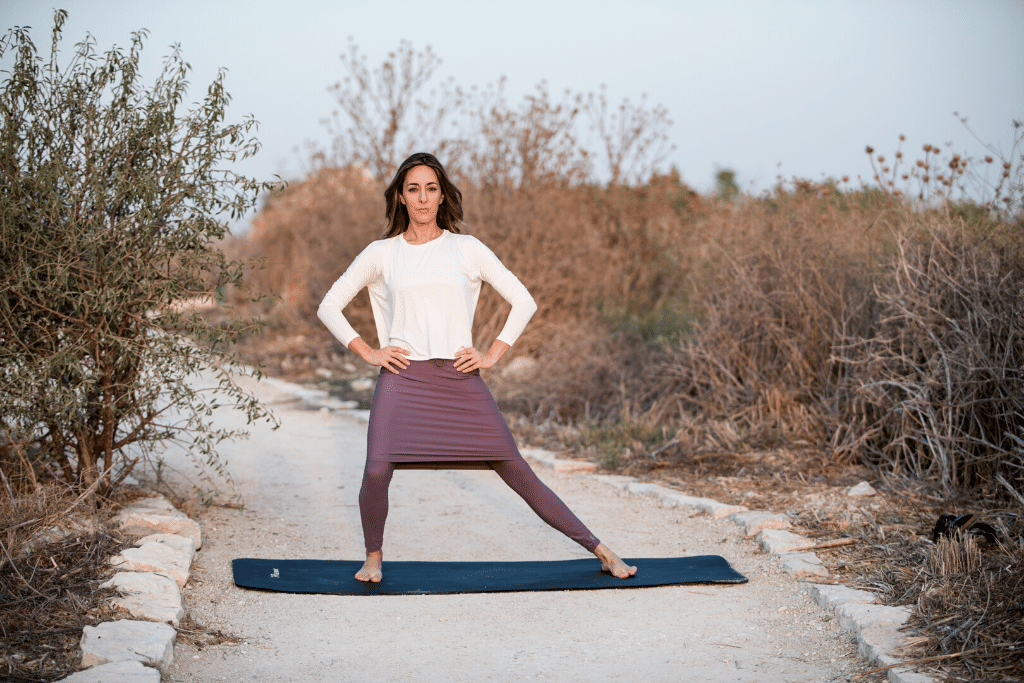 Part I: 10-minutes, Part II: 28-minutes
Breathing is the very first founding principle of the Pilates method. In this 2-part workshop, we'll dive deep into the mechanics and the benefits of proper Pilates breathing. Part I is informational (join me with a cup of tea and get comfortable!) and Part II is practical (we'll get back on the mat to apply the breathwork to some of the essential mat exercises). In this important workshop series, you'll discover the key to your powerhouse and experience your core in a whole new way!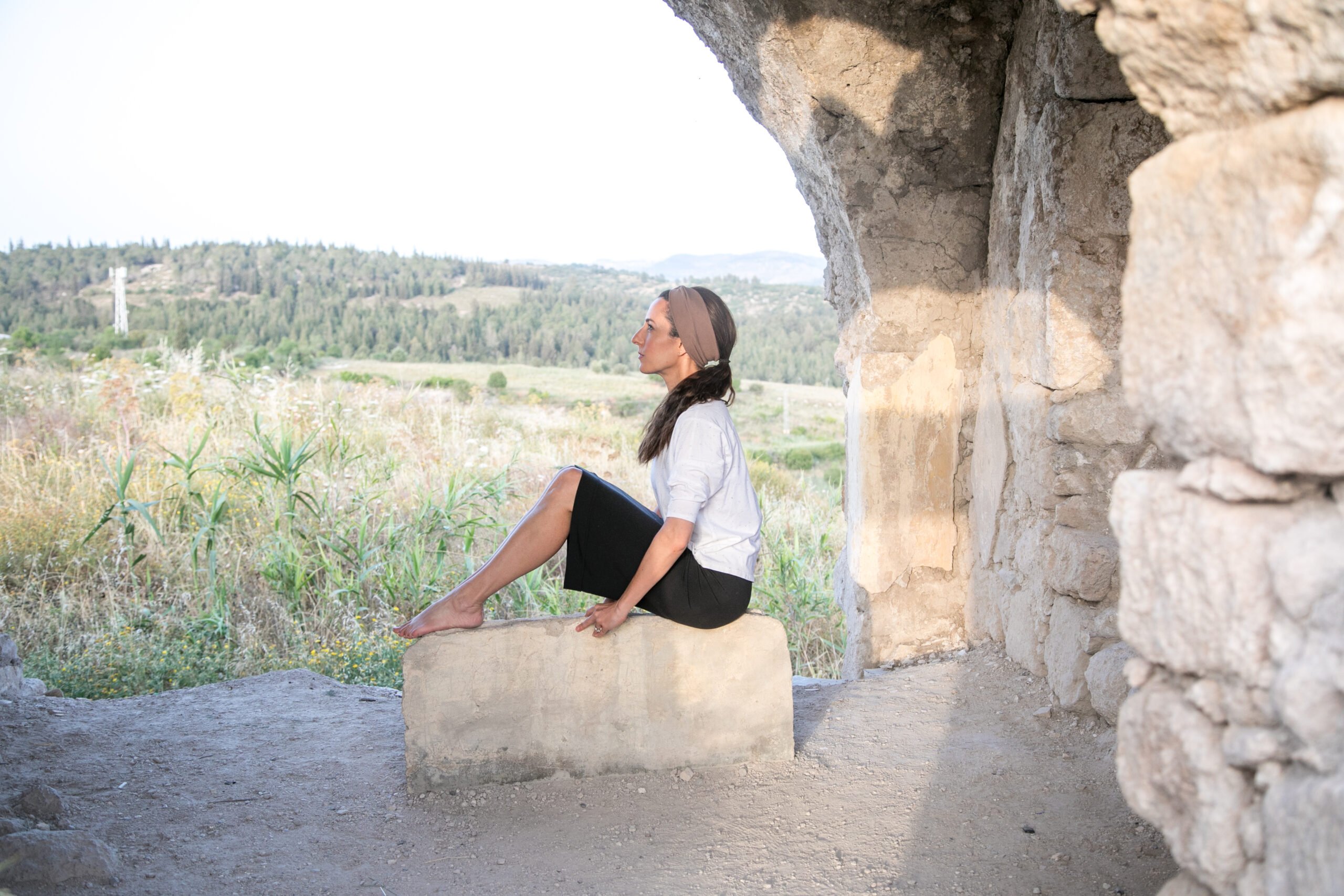 Part I: 12-minutes, Part II: 10-minutes, Part III: 20- minutes
If you think you might have an abnormal degree of separation at the midline of your belly muscles, check out this workshop! In Part 1, we'll talk about the signs and symptoms of DR as well as how to self test.  In Part 2, we'll discuss the exercises that are commonly recommended to avoid with DR. In Part 3, we'll talk about how to repair your DR, both on and off the mat.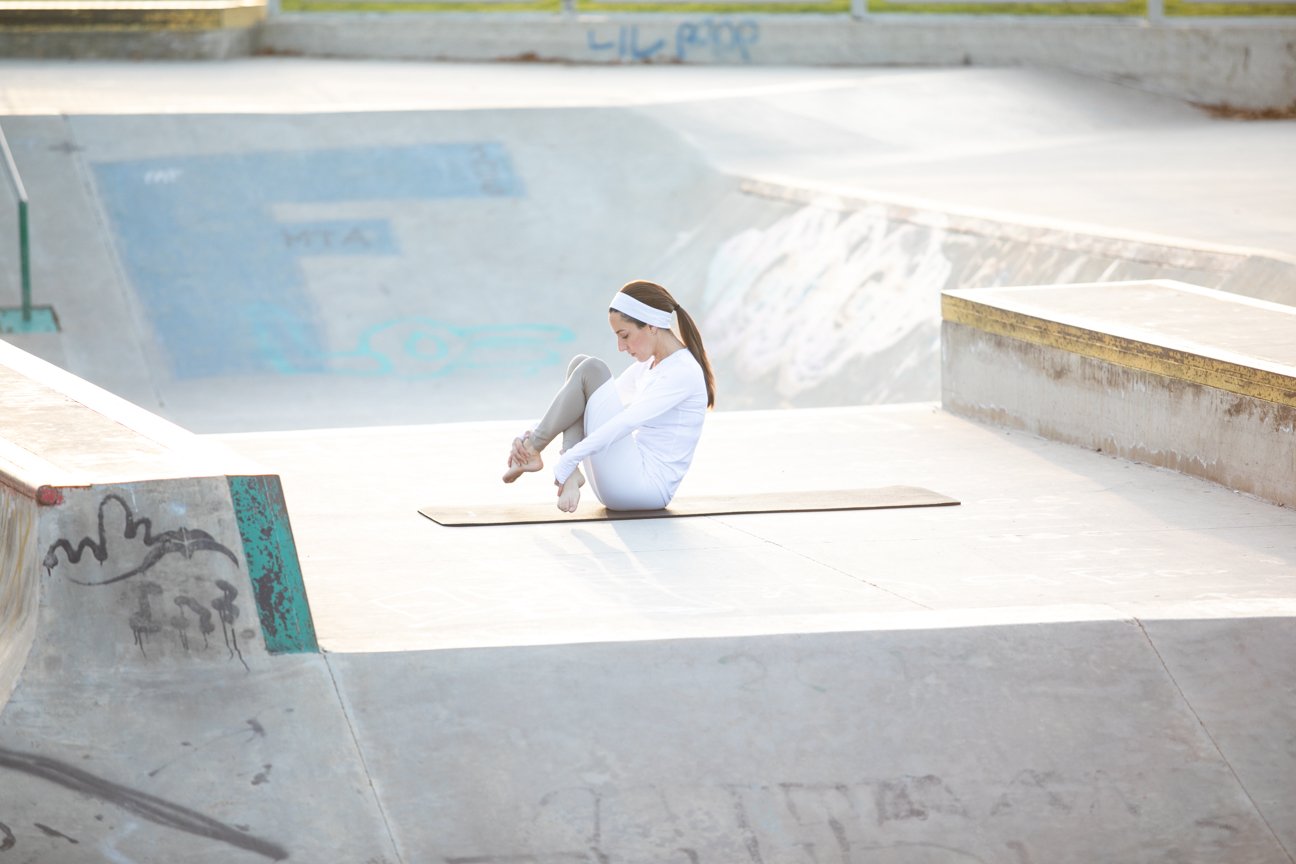 Three, 20-minute classes
Don't feel like moving today? Then this series is for YOU! Don't get me wrong- these are workouts, not stretch classes!  But the movements are "nice and easy," and the vibe is CHILL. Get ready to turn your day around!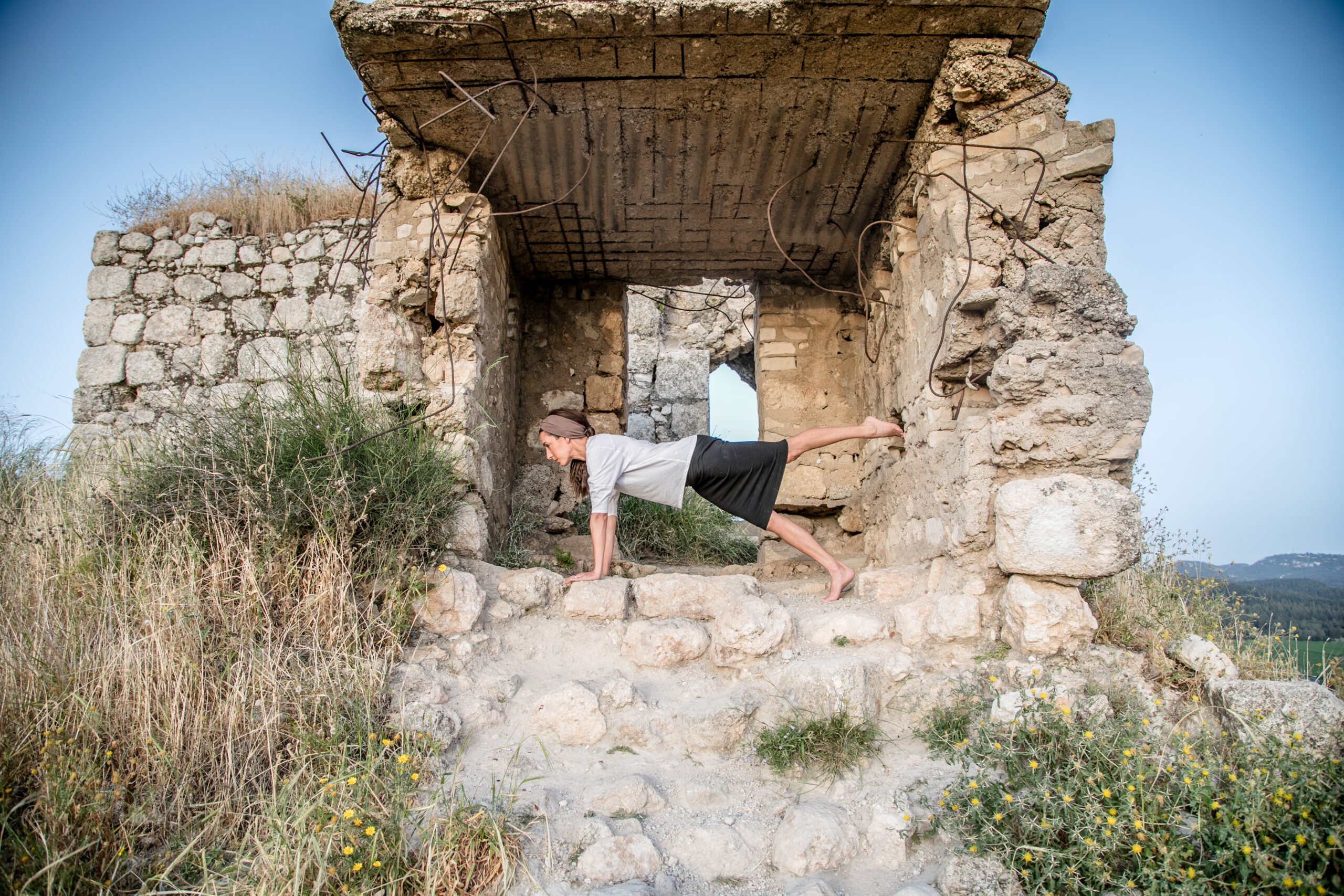 Four 15-minute classes
We're going on a field trip! Sort of. In this refreshing series, we're getting out of the studio and into beautiful nature! Each class was filmed at one of my favorite outdoor locations in Israel! Reset your mind and body with these invigorating 15-minute classes!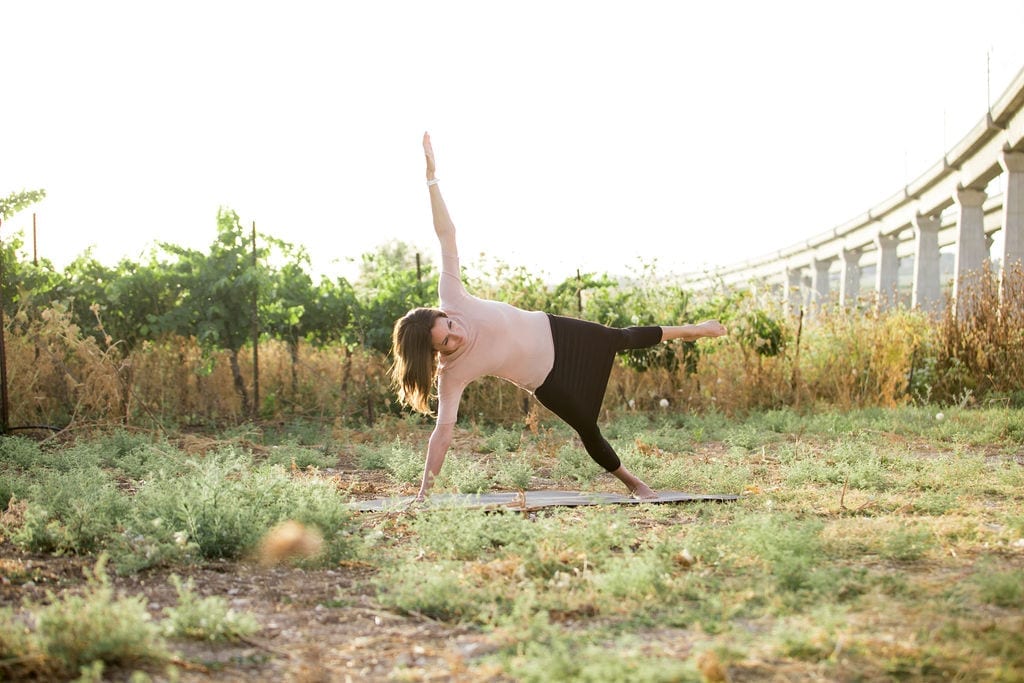 Six 30-minute classes
In this 6-part series, we'll work on building the strength and skill required to tackle the "Pilates Abdominal Series" or the "Series of 5". We'll deconstruct these exercises into smaller parts and then put it all together again. Ready to feel the burn? Give it a try!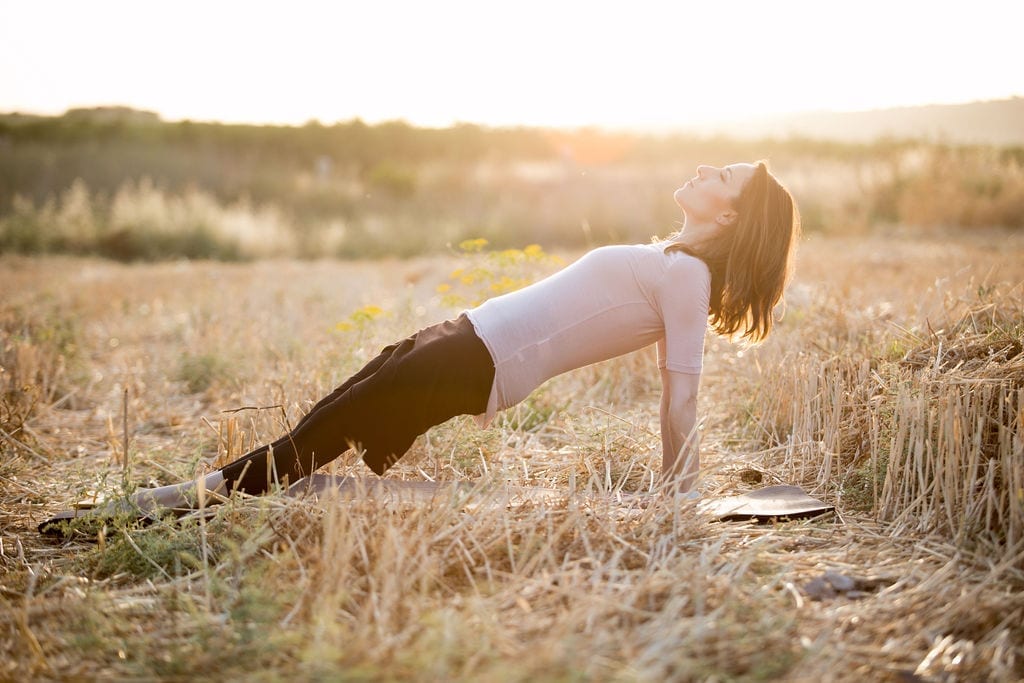 Six 30-minute classes
In this series, we'll really get flowing in our Pilates practice! Enjoy a full body workout with lots of variety.  Learn some new exercises and practice your old favorites!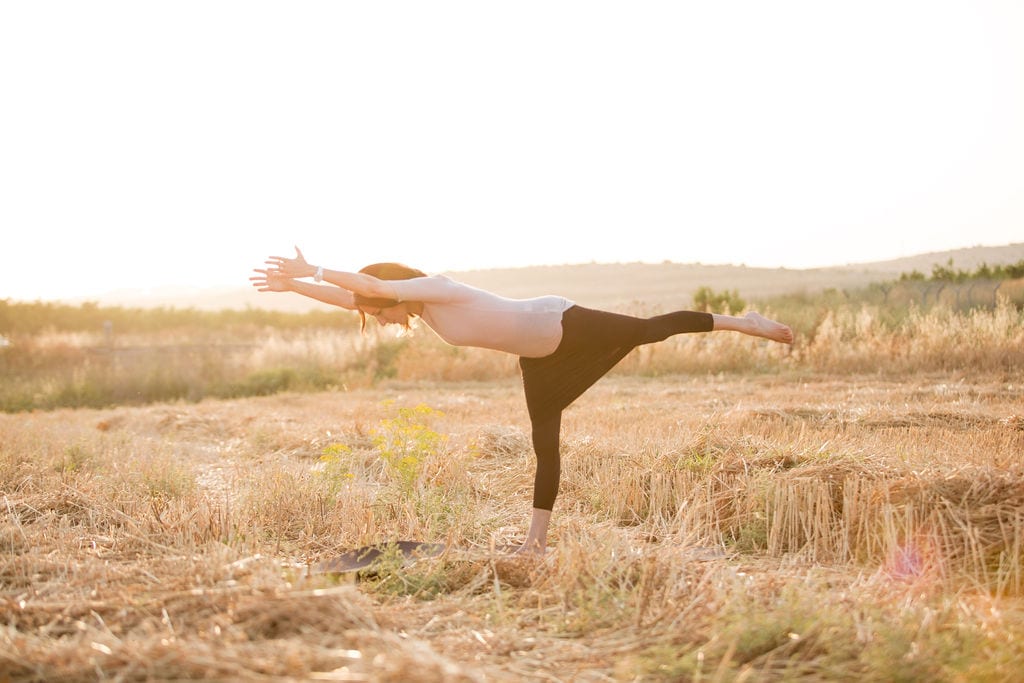 Three 30-minute classes PLUS Two 10-minute power classes
Are you ready to mix things up? This series has longer classes AND my all-new POWER Classes! No time for a 30-minute session? Can't get to your mat today? No problem! My 10-minute POWER classes can be done anywhere! All you need is a wall and a little standing room! It's the perfect lunch break workout and I PROMISE you'll feel the burn! Enjoy!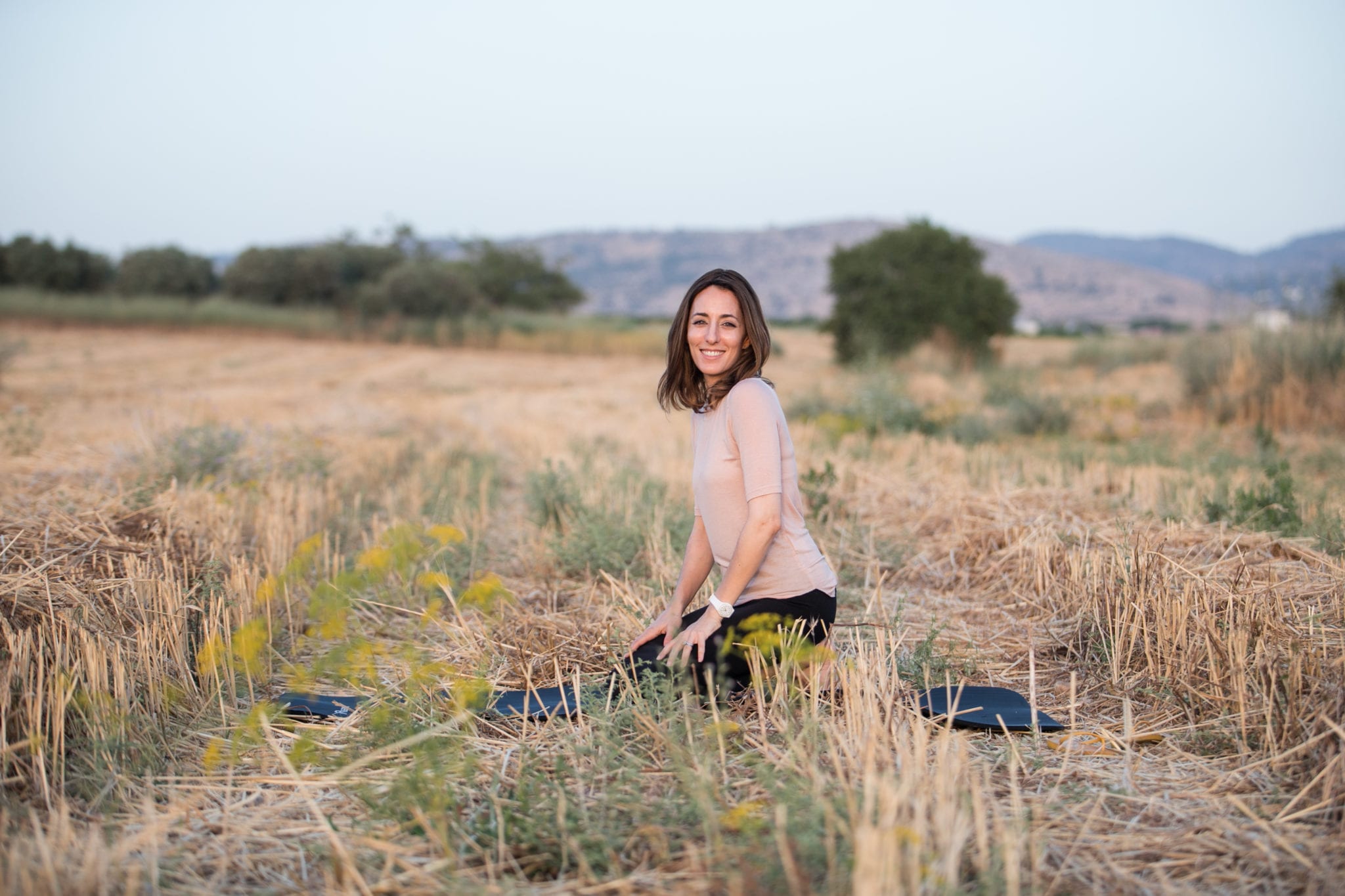 Six 20-minute classes 
In this 5-part series, we'll focus on a different group of muscles in each class.  We'll learn how firing up these specific muscles will help us find more power in some of the classical Pilates exercises.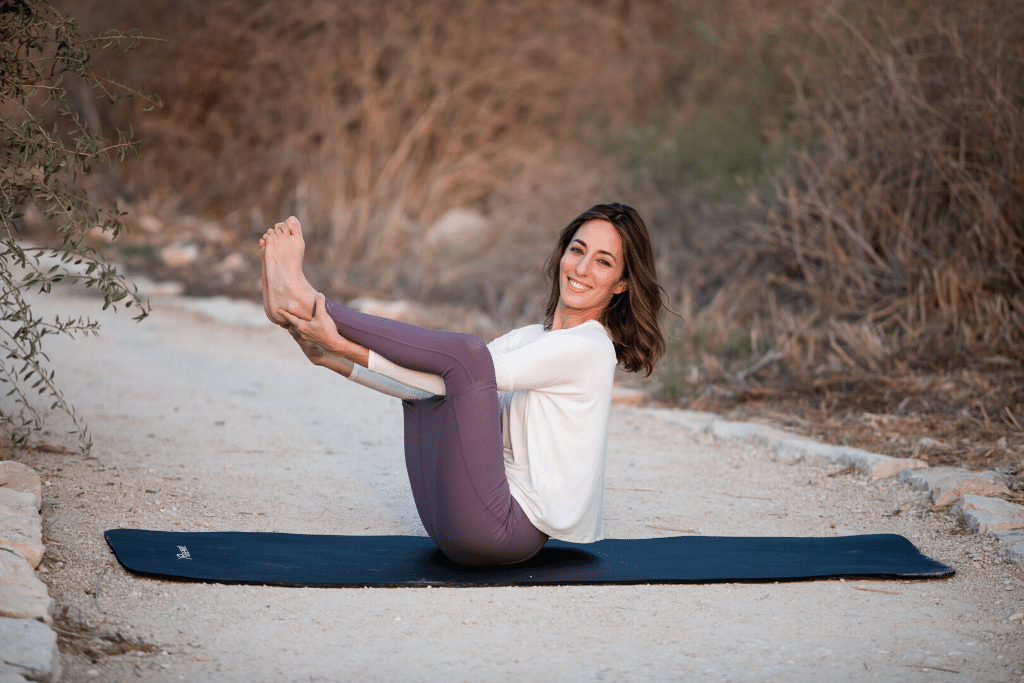 Five 18-20 minute classes
Looking for some quick core work? In this series, we're diving deep into our core muscles and deep into the very core of Pilates! Please note that this series starts out at a basic level, but definitely gets more intense as you move through the classes.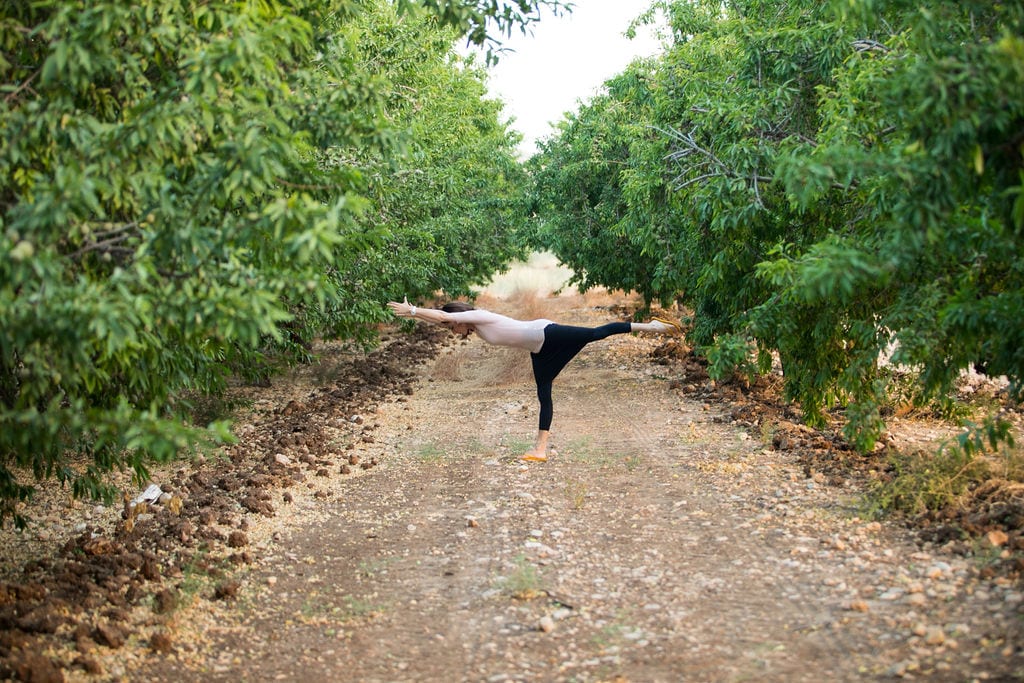 Two 10-15 minute classes
This class is a great way to introduce your kids to the fun and joy of Pilates! Grab your kiddos and let them discover the magic of movement! For all ages.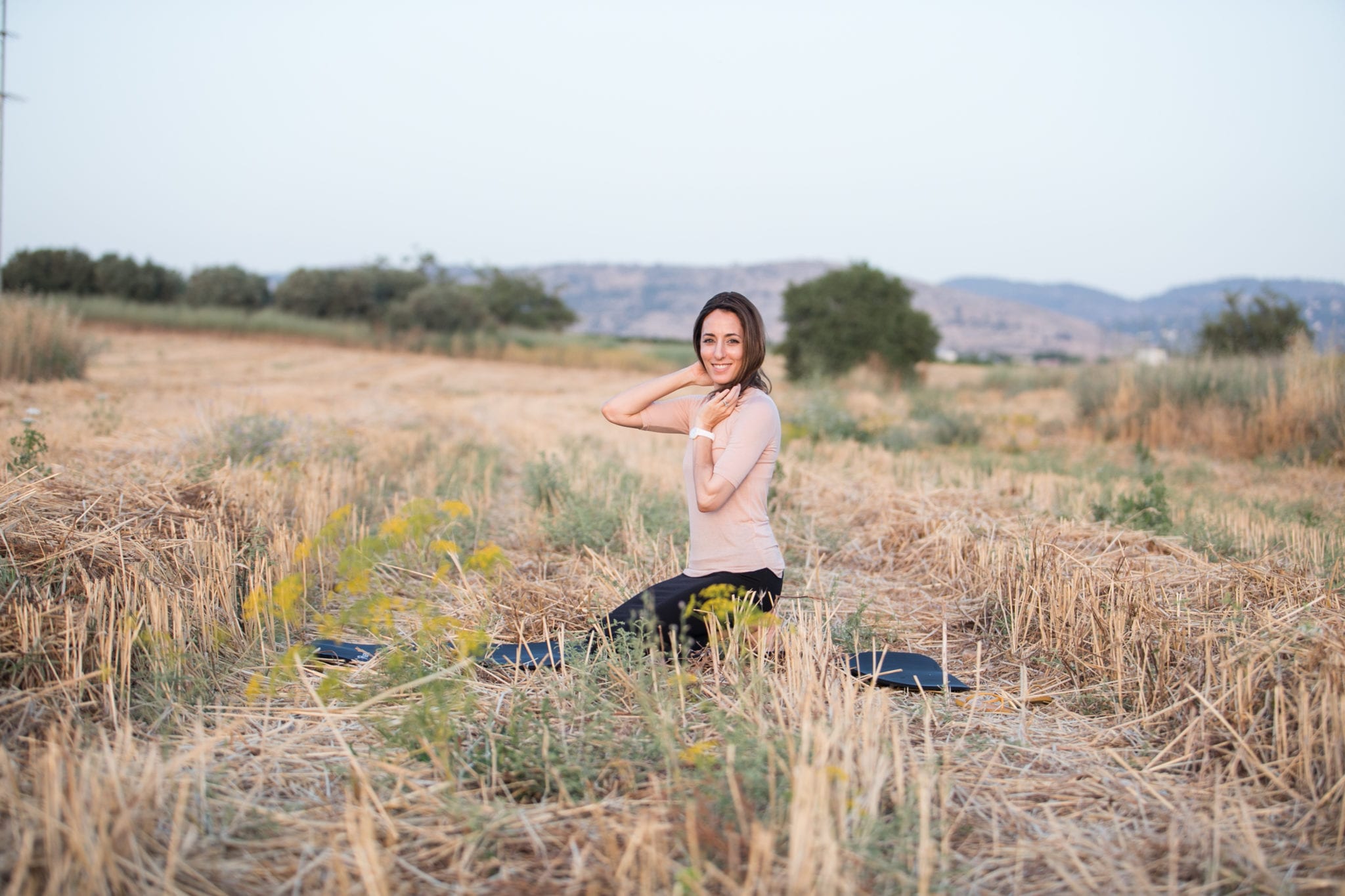 One 5-minute class, one 15-minute class

Feeling stressed? Try these stress-reducing movement classes! The vibe is chill, the classes are quick, and the exercises have just the right amount of challenge! These routines are great to do on their own when you're short on time or use them as a warm-up before longer videos, or before other forms of movement (running, swimming, etc).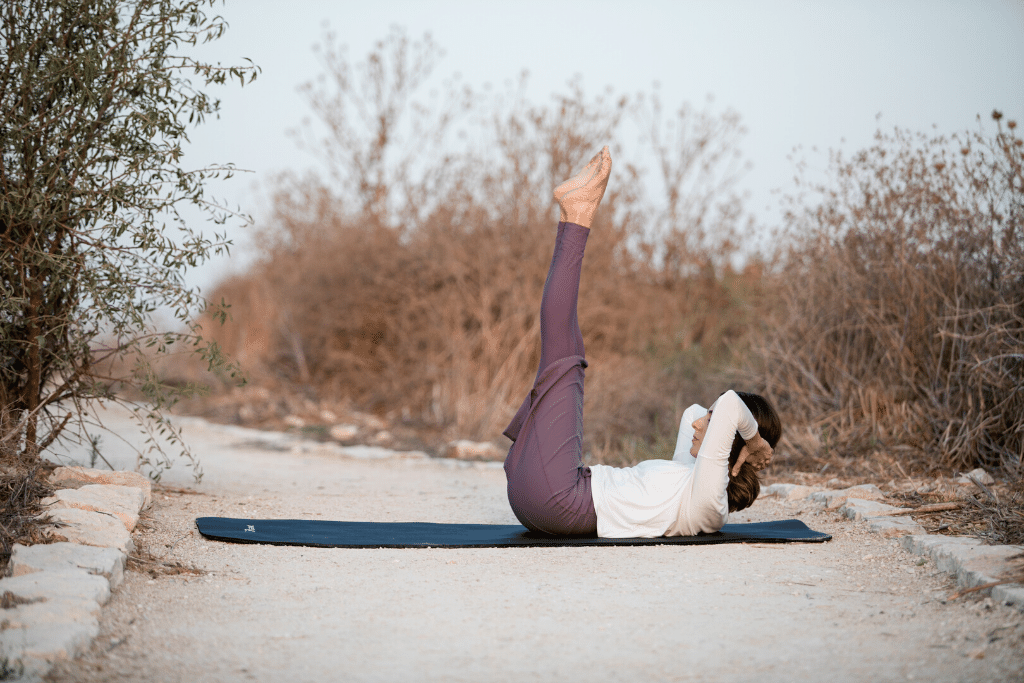 Three 30-minute classes
The best Pilates classes leave you feeling stronger and longer.  In this series, we're going to focus on strengthening and stretching some of the commonly tighter and weaker areas of the body.  Try these 30-minute classes for some serious Pilates strength training as well as some delicious, deep stretching! If you like this series, I'll add more!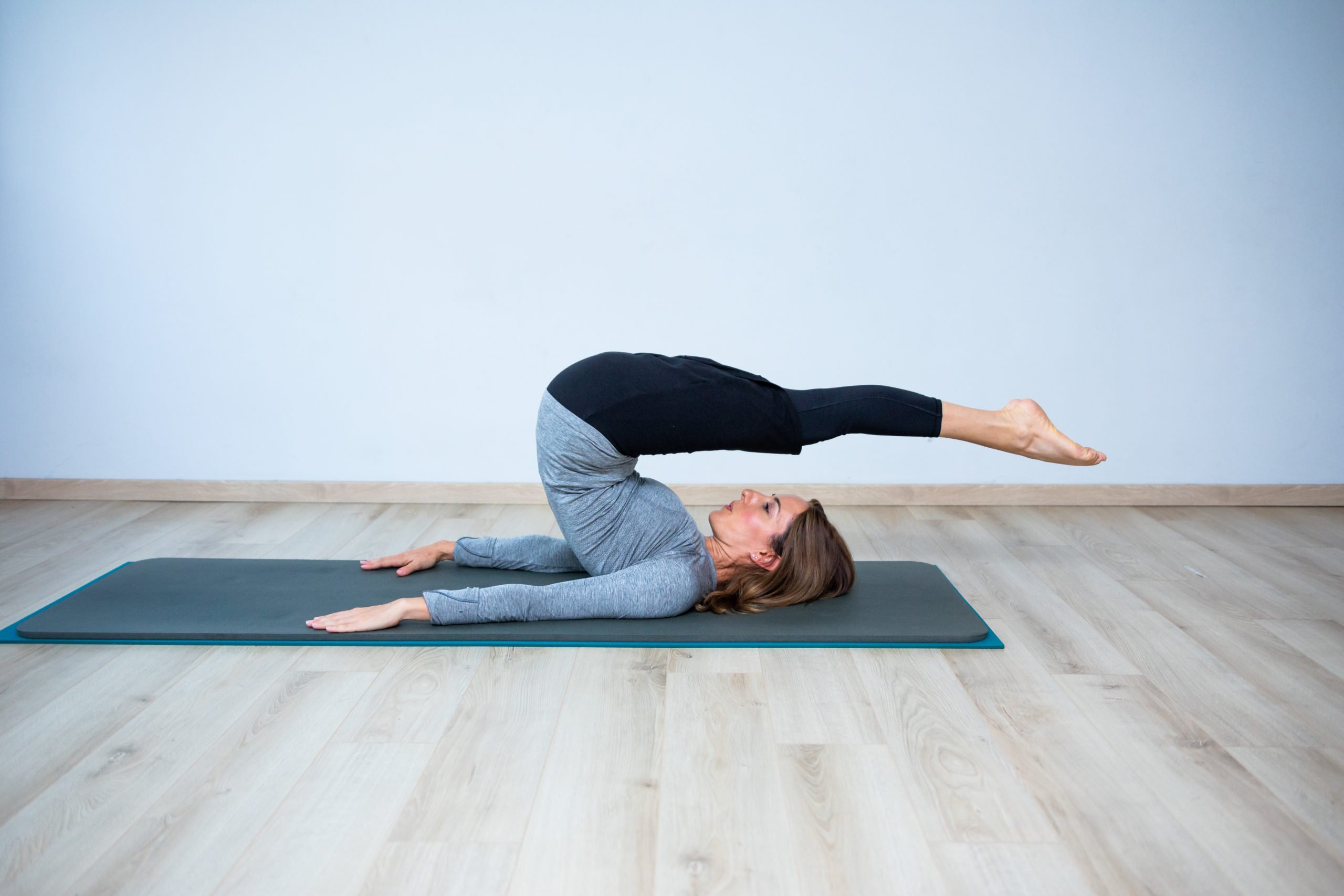 Four 24-minute classes
Feel like you need a jumpstart? Try this feel-good series! We'll start with the basics and layer on lots of fun and challenging variations! The best part of this series? It truly is for ALL levels! Find the layer that best challenges you!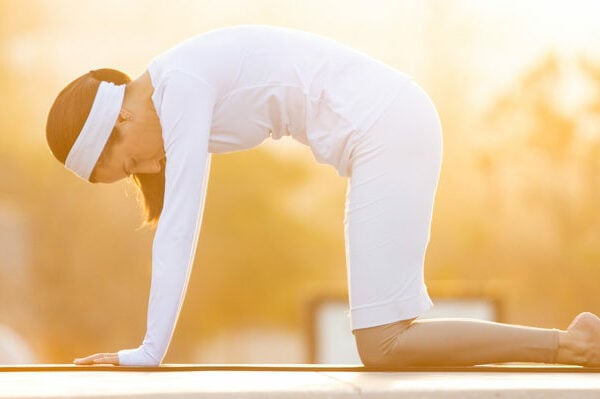 Five 15-minute classes
Try my latest 5-day Pilates challenge! This challenge is specifically designed to give you a quick jumpstart back into consistent Pilates movement. I've broken down the classes by position (all-fours, side-lying, supine, and prone). In the last class, we'll put it all together and flow!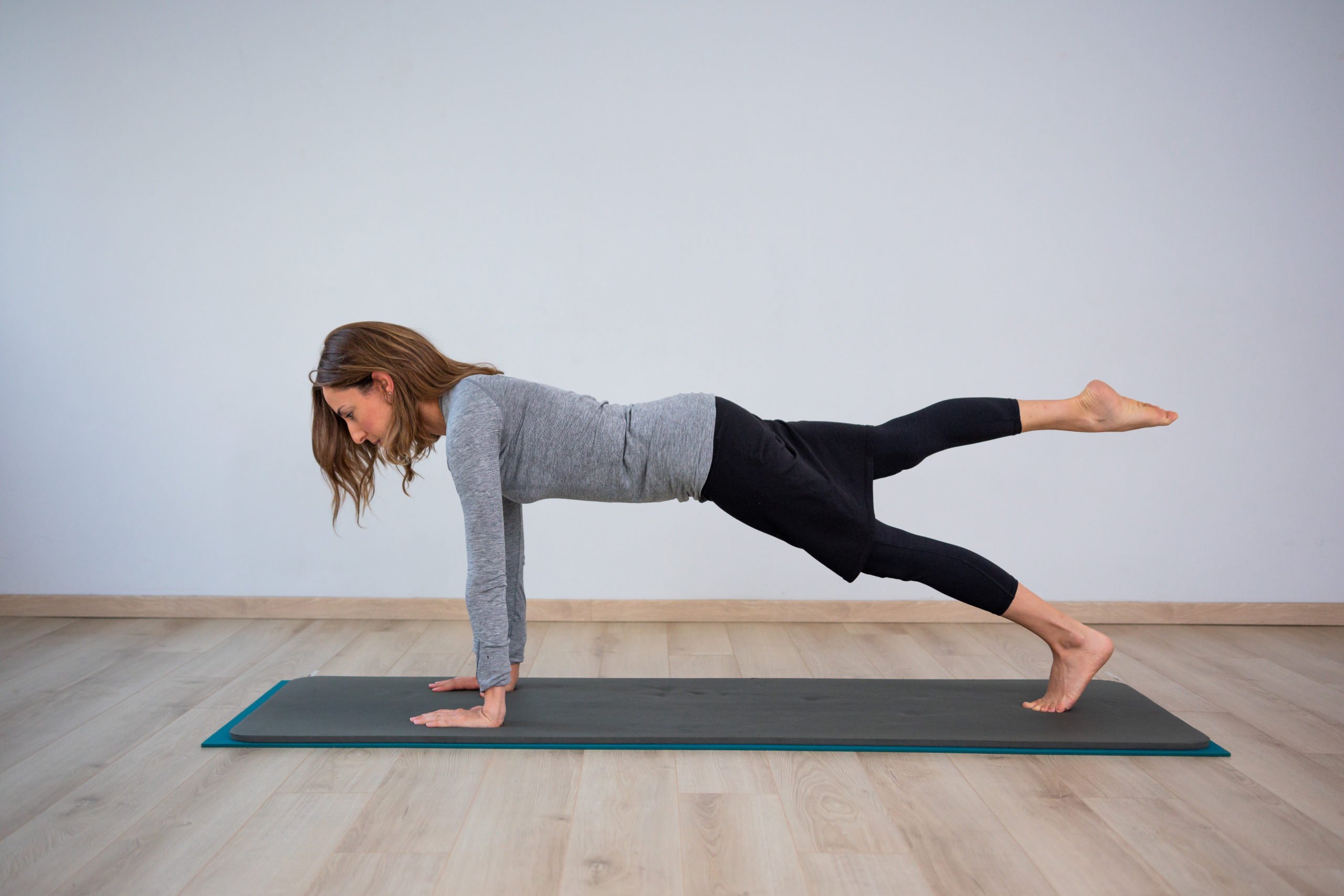 Four 20-minute classes
This series is the third free Pilates challenge that I offered to the public. As MEMBERS, you get early-access to all 4 classes! The exercises are simple, effective, and will leave you feeling GOOD all day long! Enjoy!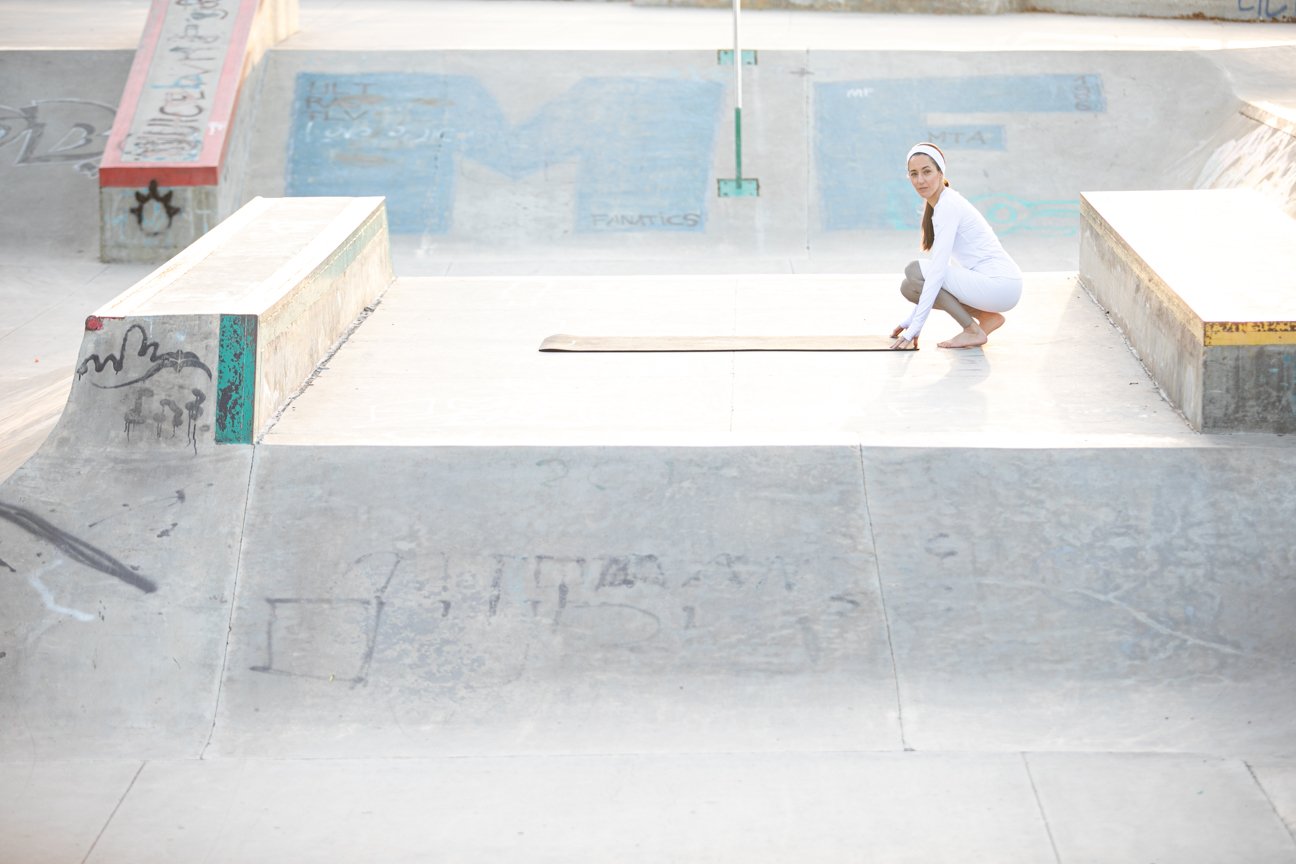 Six 10-minute classes
Short on time but still want to squeeze in a workout? This series is for YOU! Each class is just ten minutes long but trust me, you'll feel it! More classes to come!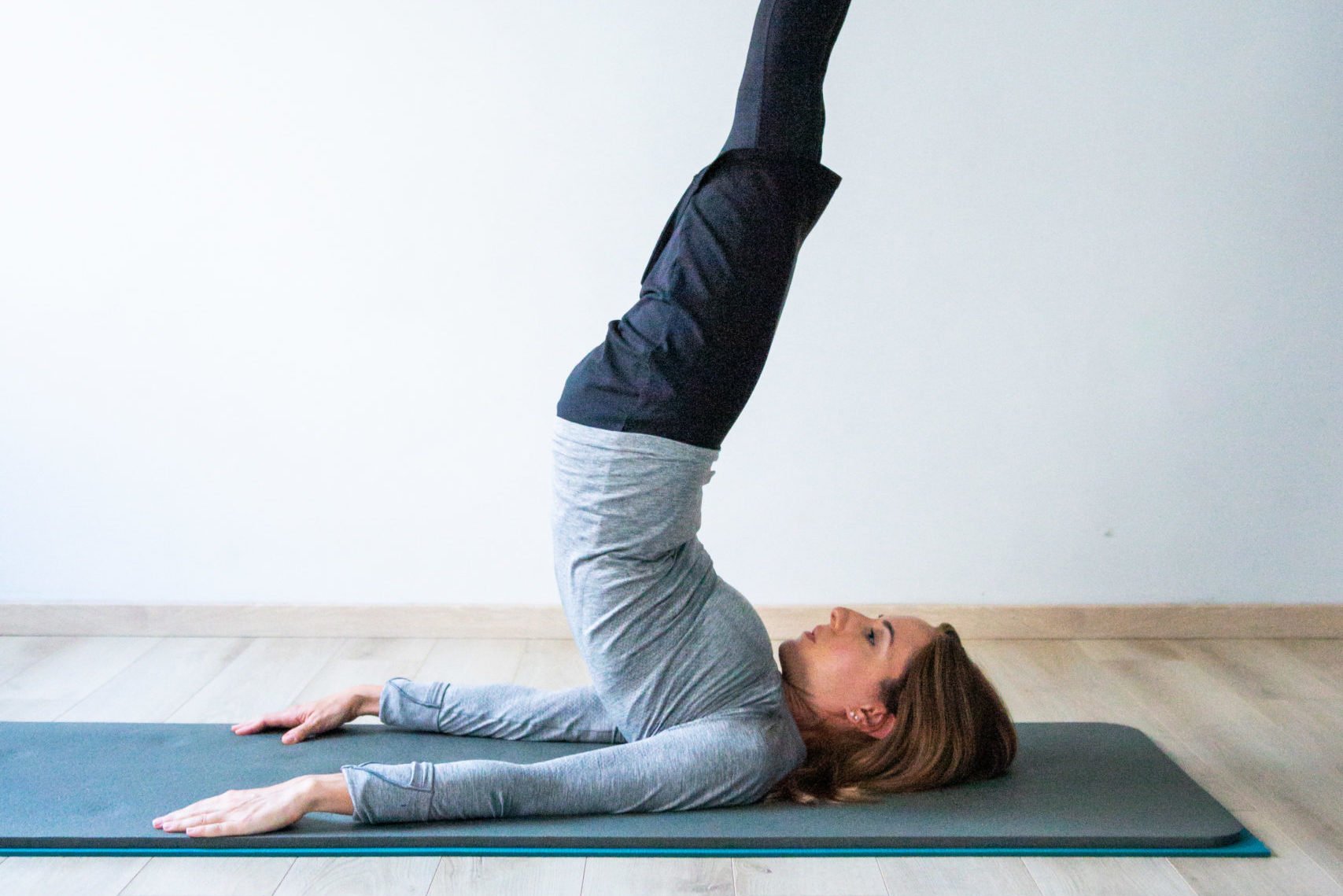 Three 25-minute classes (more classes coming soon!)

Ready for a FUN new challenge? In this series, we're using household items as props to enhance our Pilates practice! You'll see how occasionally adding a prop to your workout can help connect you to your core and give you even more of a challenge! Get ready to work hard and enjoy!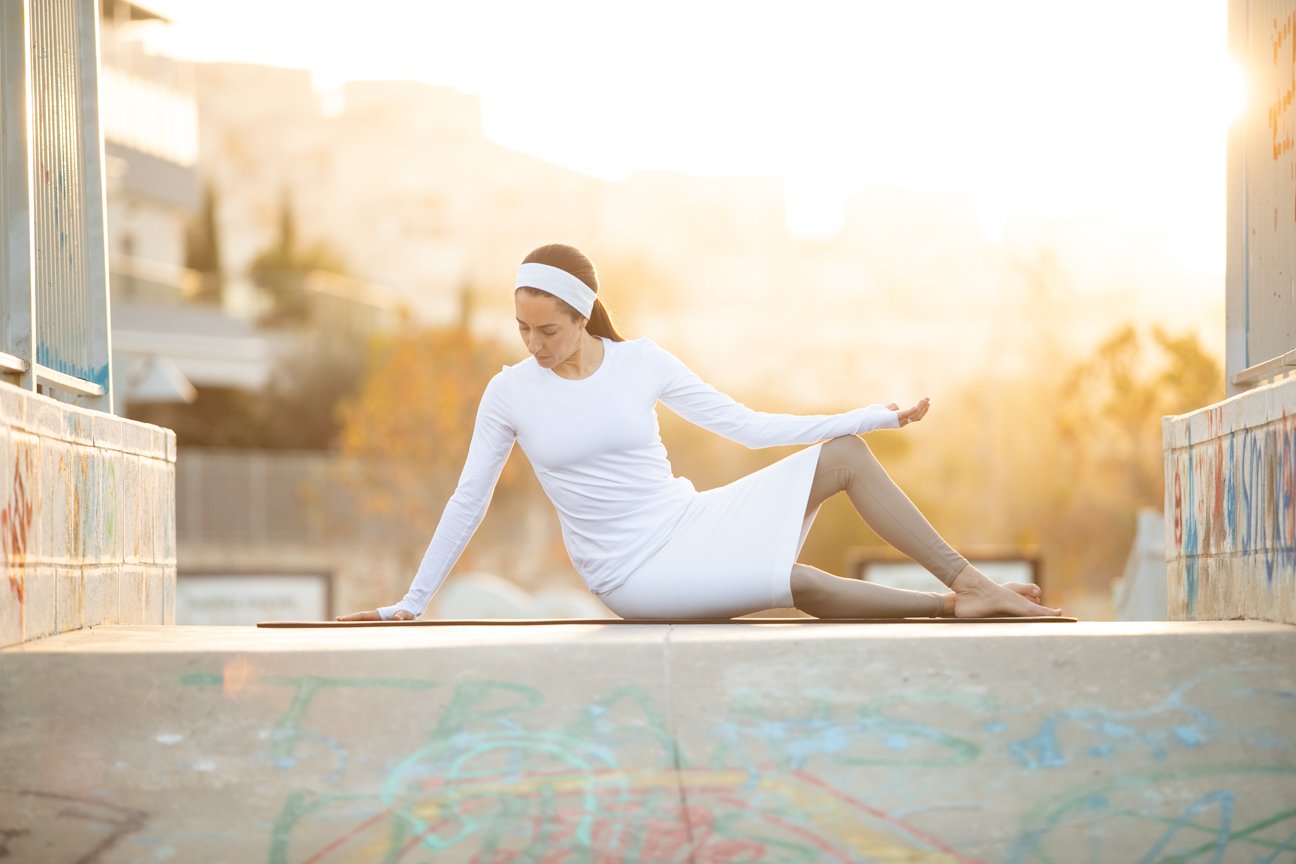 Two 30-minute classes
This series was inspired by some of my own freestyling sessions on my mat. Many of the movements will be familiar, while others are a bit more out of the box.  Ready to move through this challenging series with me? Let's FLOW!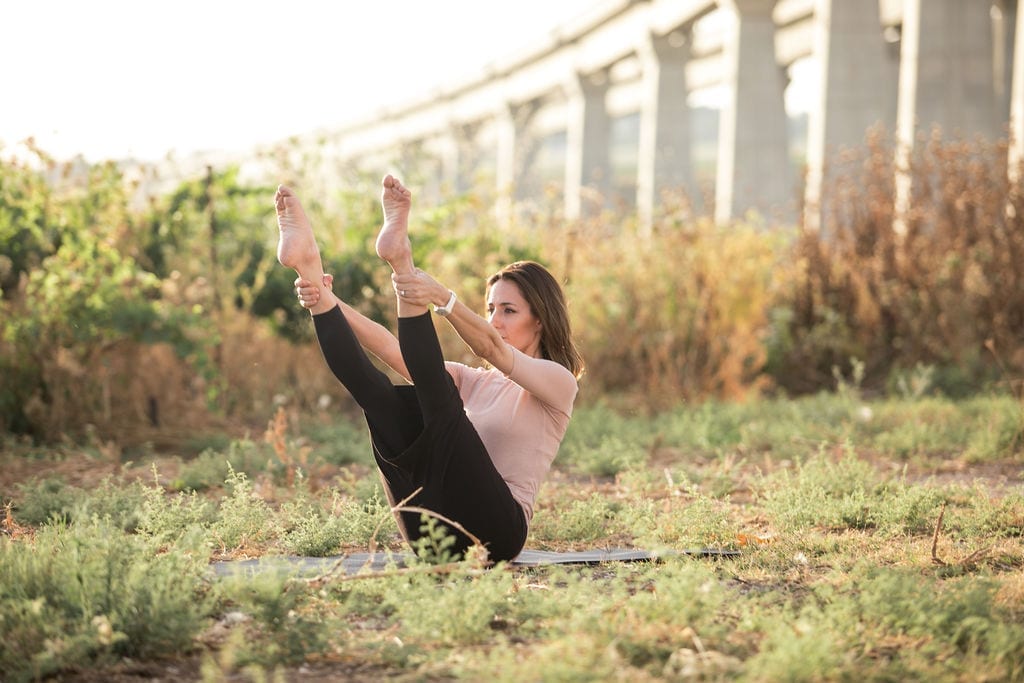 Three 27-30 minute classes

We're turning up the heat in this new series! That doesn't mean that it's all advanced work (it isn't!), and it doesn't mean that you can't set your own pace or modify (you can!)- it just means that we'll work the body in ways to create some awesome body heat! Ready to fire things up? Let's go!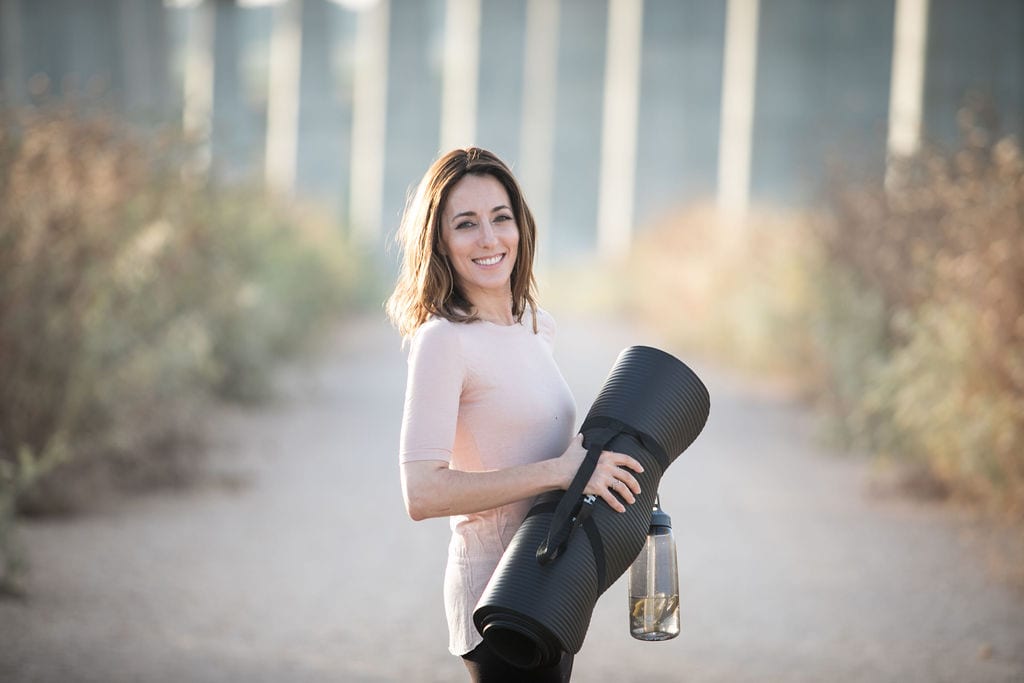 Seven 25-28 minute classes
In this more intense series, we'll deconstruct some of the advanced Pilates exercises. Don't be intimidated by the word "advanced"! The advanced exercises are simply built upon the basic exercises that we already know! Also, in this series, we'll begin each class with the same 10-minute warm up.  As you'll come to see, there's a lot of value in repetition! Give it a try!
Two 30 min classes
Ready for a challenge? In this Power Pilates series, we're going for more reps, longer holds,  and quicker transitions. We'll pack more exercises into each class and challenge our endurance!  Try the class and let me know how you feel about it! If you like it, let me know! I'll add more classes to this series very soon!