"Lisa has converted many a reluctant Pilates student into a diehard fanatic. She gives each student personalized attention and is able to modify exercises to individual students' needs. She's encouraging and positive and makes the class fun, and even though she's making you work hard you somehow enjoy it! Lisa knows just how to help you reach that next level and is constantly pushing you (in a gentle, loving way). You can't spell Pilates without LISA!"
– Gila
"Lisa brings the perfect mix of instruction, encouragement, fun and joy to her Pilates classes. She is inspirational in a down to earth way. Her classes are always diverse, dynamic, challenging and enjoyable." 
– Rebecca
"Pilates with Lisa has truly changed me.  My body can move in ways I never thought it could and I feel powerful and capable.  More than all of that, though, is how much fun it is to have Lisa as a teacher – she just knows how to explain the moves, how to do them, and how not to.  Love her!"
– Susan L. 
"I've been taking Lisa's Pilates classes for a few years now.  I never enjoyed exercise until I started with her!
Lisa's precise instruction, positive vibe, humor, and easy going nature has made it so much fun! And it's done wonders for my body. I've had back problems since college and they have really disappeared.
I cannot recommend Lisa's classes enough!"
– Carla
"I love love love Pilates with Lisa.  I was always intimidated to try Pilates but Lisa teaches to every level.  I always leave class relaxed with a big smile!"
– Bracha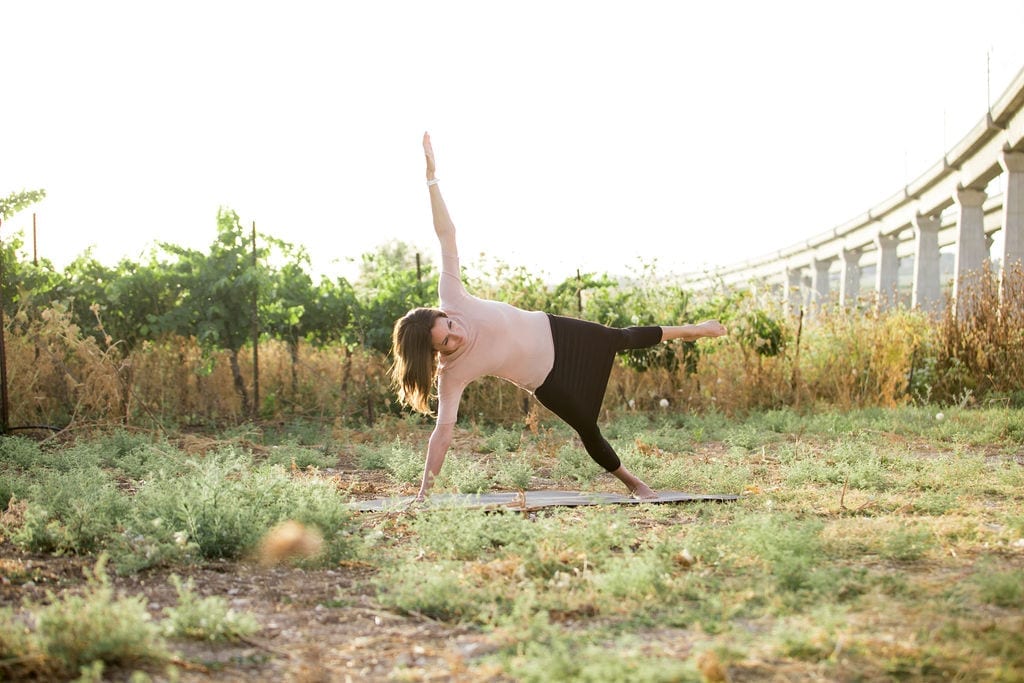 "Lisa is truly an amazing teacher! She has taught me how to be in sync with my body.  My posture and my general well being have greatly improved. Thank you Lisa!"
– Marlene
"Lisa is a fantastic teacher.  A natural instructor! After each class, I love it even more!"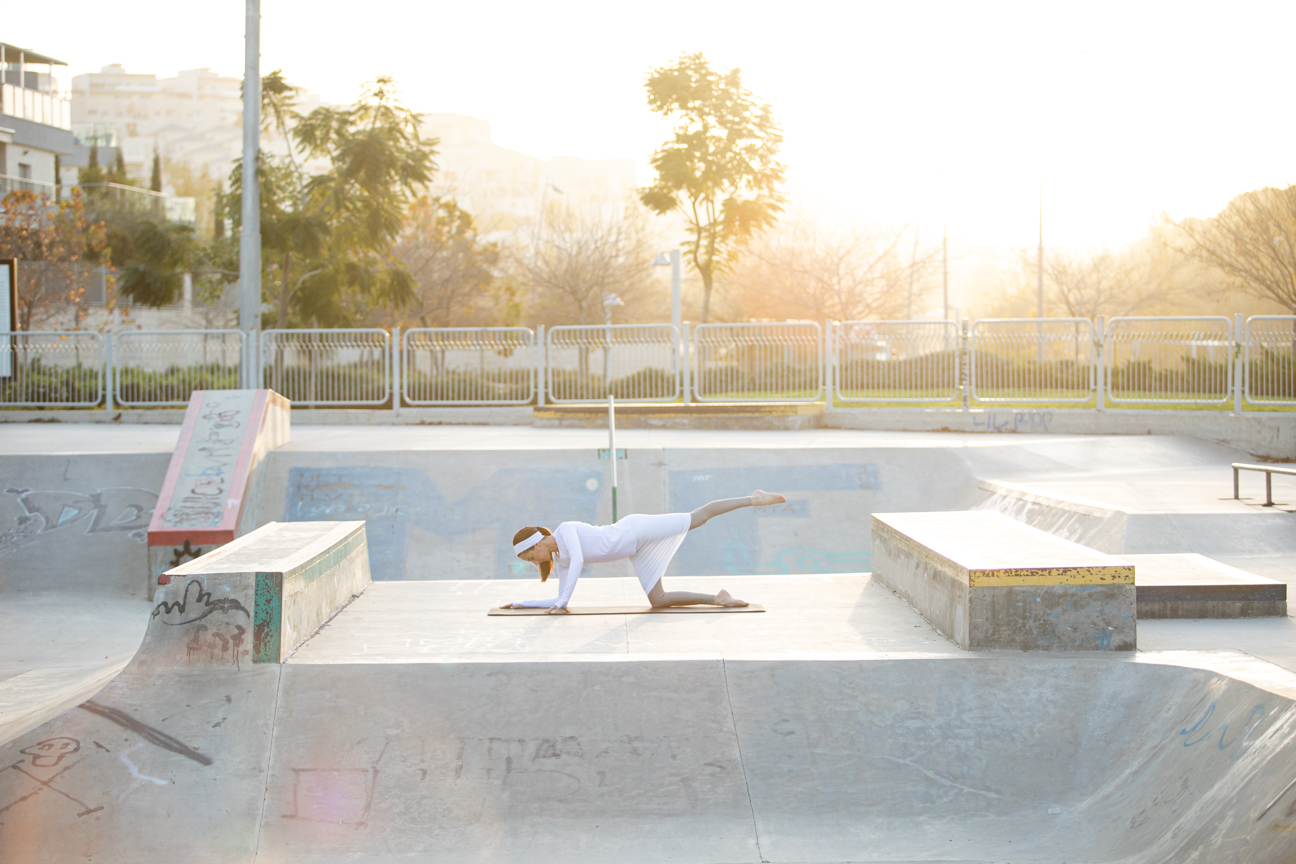 "Lisa is an amazing teacher and a wonderful person.  I started working with her after a bad car accident. Physical therapy only helped me improve part of the way.  Although I am still recovering, Pilates with Lisa's amazing instruction and coaching, has been a huge help in my recovery.  Much of this is a testament to Lisa's coaching skills."
– Meira
"For me,  Pilates has been a total game changer. I've always been an exerciser but never focused specifically on strengthening my core and pelvic floor. This, in addition to the  breathing and stretching that I've learned through Pilates, has become a necessity for my overall well being. Lisa is such a masterful teacher and can adjust all exercises to accommodate to different levels and/or injuries and aches and pains."
– Sarah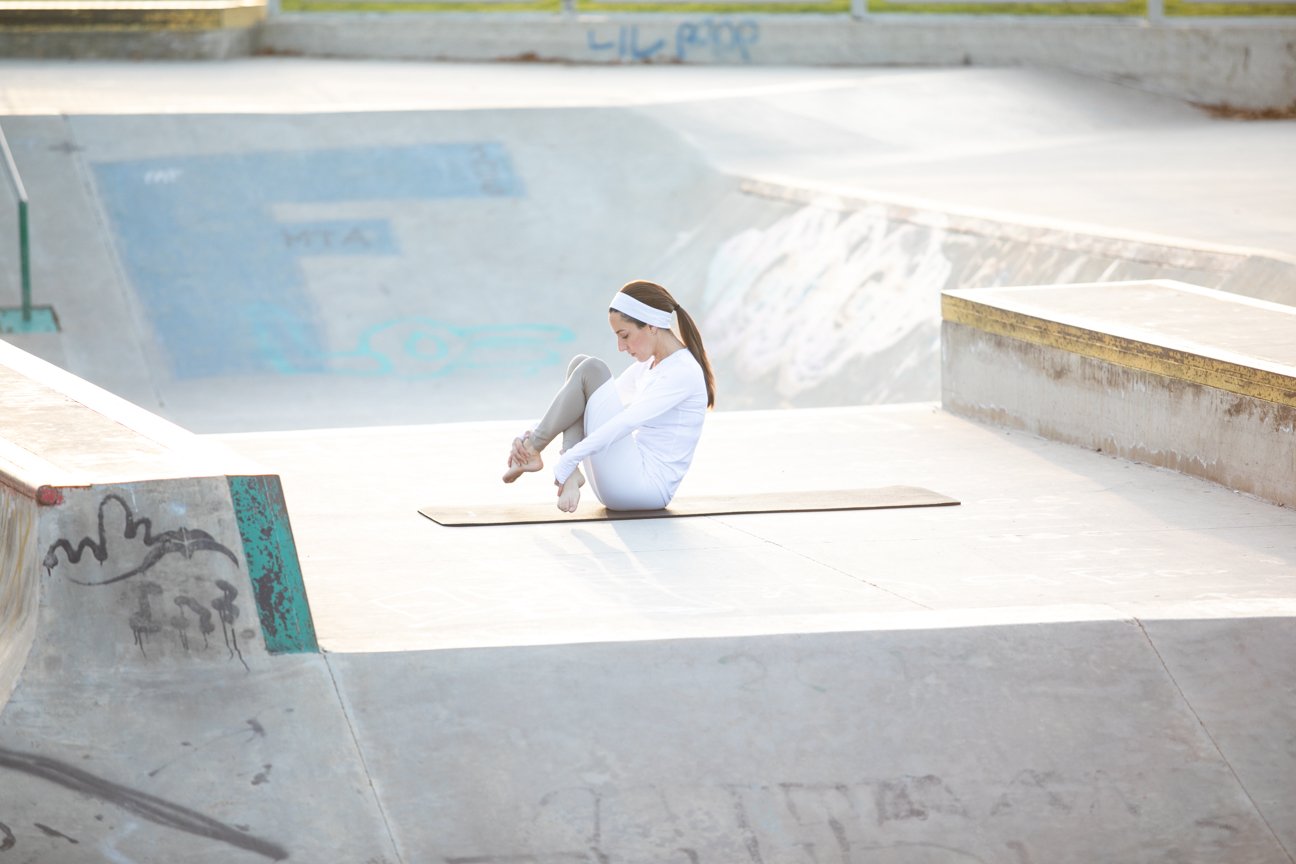 "Lisa is an amazing Pilates instructor! I always look forward to my next class, as she consistently takes us to the sweet spot of Pilates."
– Eliana
"I'm so happy to have had the opportunity to work with Lisa. She is incredibly attentive and patient. Lisa helped me to become more aware of my posture and core strength. She is encouraging and supportive and a pleasure to learn from."
– Tamar
Need a jumpstart?
Try my Free 5-Day Pilates Challenge for 5 straight days of 20 minute Pilates videos delivered straight to your inbox. Totally FREE!
Join us!
Click for more information about our next 4 week online Pilates Program!
Follow Me!
You can also follow me on Instagram HERE for all things Pilates, good vibes, and balanced, healthy living.