Online Pilates Classes for
Every Level
and Every Body
Online Pilates Workouts with Lisa!
Wherever you are. No equipment needed. For all levels.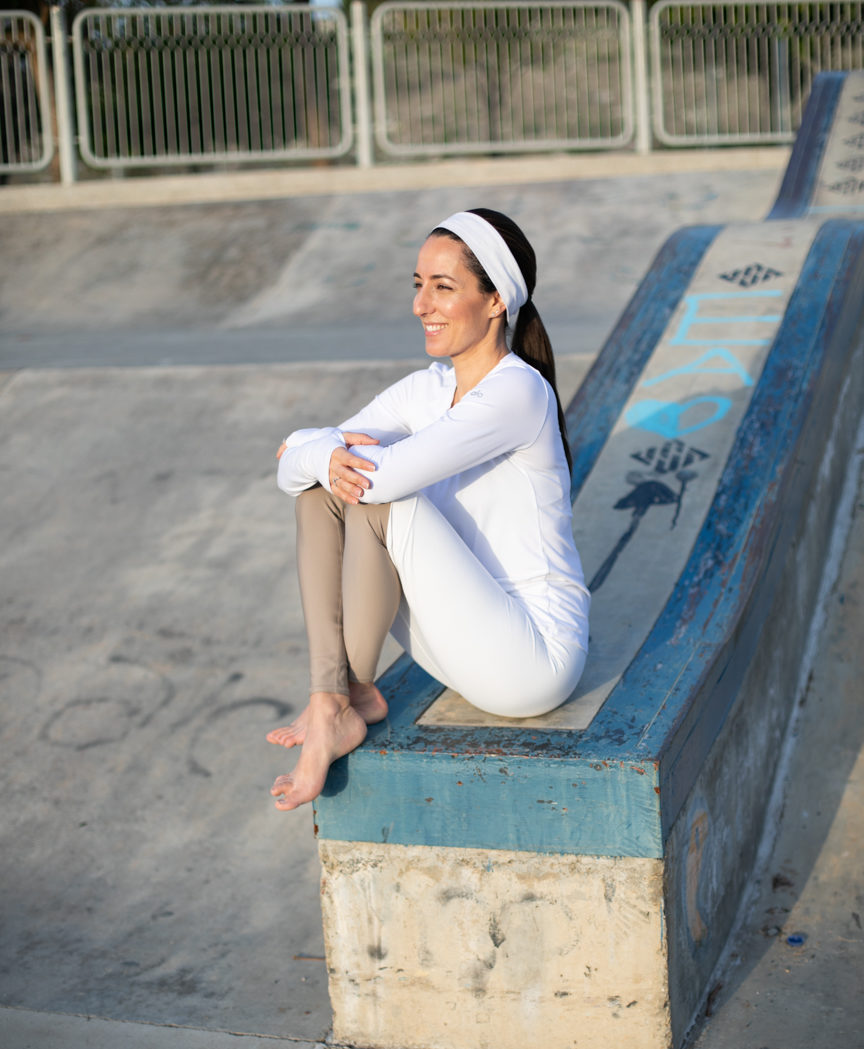 Meet Lisa
Hi, I'm Lisa. I'm a Registered Nurse, a Wingate trained Pilates instructor, and a studio owner.
I got into Pilates many years ago after my third pregnancy left my body a wreck. I suffered from back pain, misaligned hips, and abdominal muscles that stayed open at the midline. 
Pilates has mended my body and has given me core strength like I've never known before. 
And no, I'm not a gymnast or a dancer. I'm a regular person just like you!