Want 4 TOTALLY FREE Pilates classes delivered straight to your email inbox?

Sign up for my FREE Pilates "Outdoor Adventure" Series! It only takes a few seconds! 
In this refreshing Pilates series, we're getting out of the studio and into nature!
Each class was filmed at one of my favorite outdoor locations in Israel!
No equipment is needed | No Pilates experience is necessary | Beginner friendly
Sign up now and you'll receive your first free class when the challenge begins on JUNE 20th!
Mark your calendar!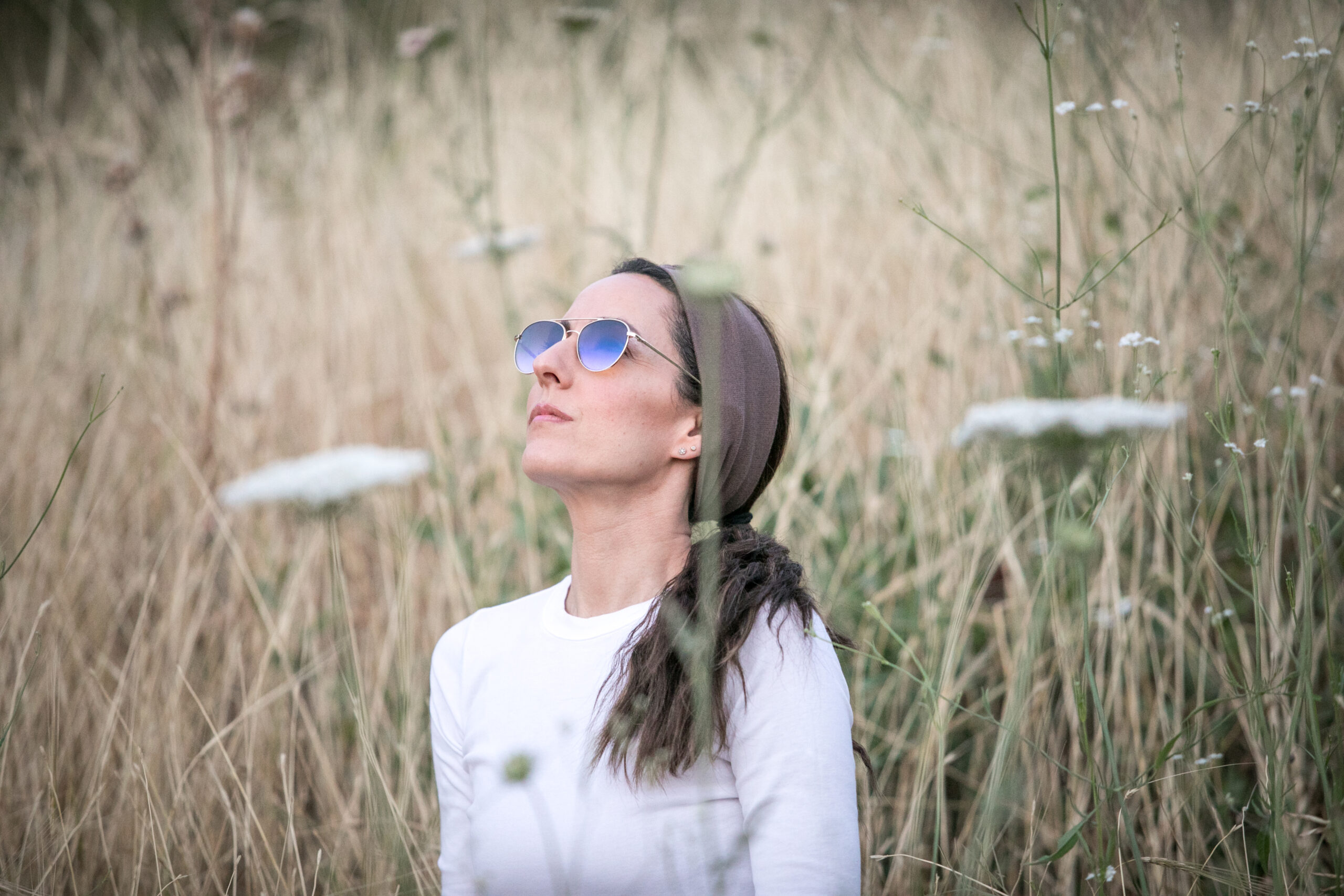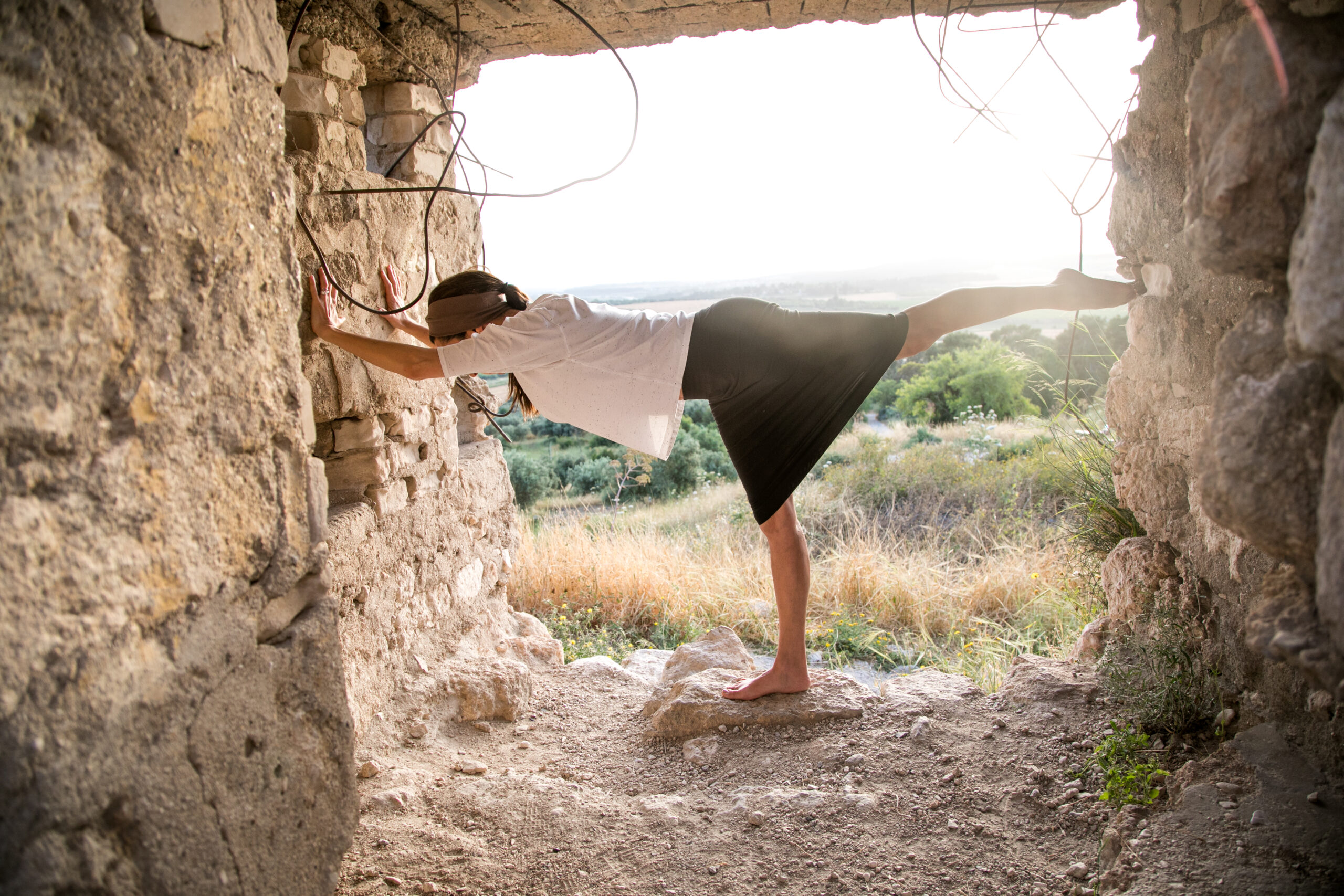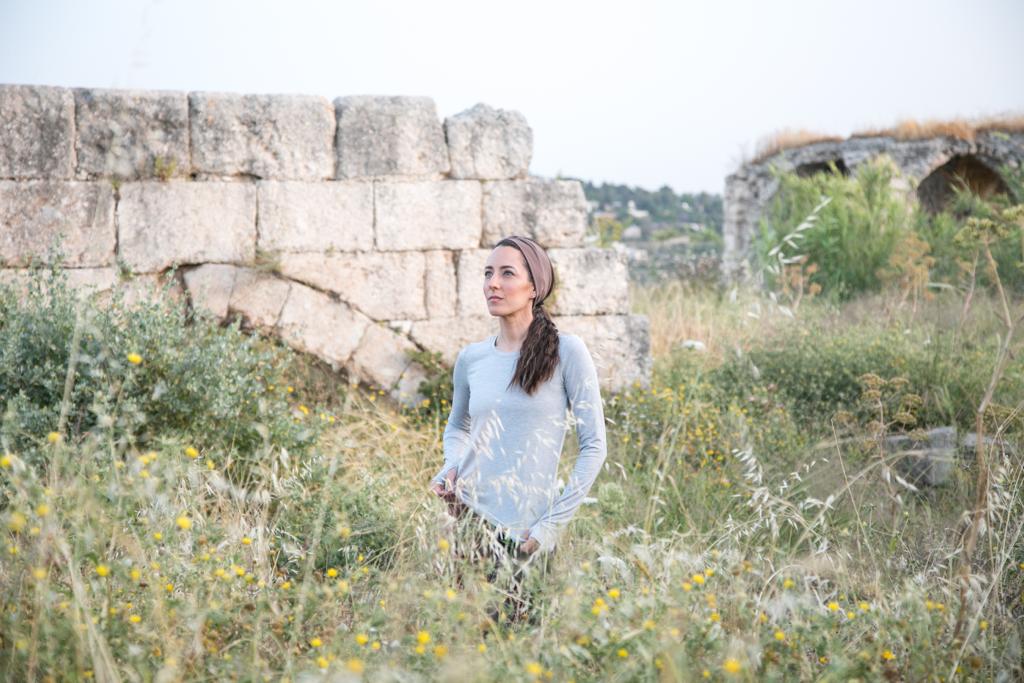 Day 1 (June 20):
Hips and Glutes
Day 2 (June 21):
Arms and Back 
Day 3 (June 22):
Core and Posture
Day 4 (June 23):
Full Body Flow
Got Questions about the challenge?
Here are some FREE Challenge FAQs:

Q: What will I need for the free series?
A: My classes are always equipment free, but I do recommend using a thick, non-slip mat if you've got one. If you have a thin mat, or no mat at all, you can always improvise by layering a towel over your mat or you can even use a thick rug!
Q: Any other tips?
A: Yes! I highly recommend finding an "accountability buddy" for this challenge. Buddy up with a friend, a relative, a neighbor- anyone who you can check in with after you've completed each class! It will really help you stay motivated!!
Q: How long is each class?
A: Each class is just 15-minutes long! Totally doable!
Q: Is the Series really free? Do you need my credit card information? Do I have to remember to cancel something if I don't want to be charged in the future?
A: The Challenge is completely, 100% FREE! Absolutely no payment information is needed! No strings attached! There is nothing you have to cancel.
Q: What level of fitness are the classes geared towards?
A: The classes are suitable for all levels of physical fitness- even total beginners. I always provide modification options so that you can adjust the intensity of the workout. Just remember to listen to your body, be patient, and enjoy the journey! If you need to skip an exercise here and there, that's ok! Pilates is a process!
Q: How long will I have access to these classes for?
A: On June 20th (Day 1 of the Challenge), you'll start to receive a new class every day for 4 days straight. You'll have access to the classes for 2 weeks. This way, if you miss a day, you've got time to catch up!
Q: Can just 15-minutes of Pilates movement really make a difference in the way I look and feel?
A: Most definitely! Even just 15-minutes of daily Pilates movement will help you feel stronger, more energized, and more connected to your core muscles! It even helps to reduce stress and alleviate aches and pains. Try it and see!
Q: Do I have to post anything on social media in order to participate?
A: Nope! You don't have to do anything at all! Just take the FREE classes and enjoy!
Q: What is the actual challenge?
A: I want you to experience the power of consistent Pilates movement- even for just 15 minutes a day! I challenge you take this time for yourself, for your own health and wellbeing, every day for 4 days straight!
Q: Can I take the classes if I'm pregnant?
A: Although Pilates CAN be wonderful for expecting Mamas, this challenge is NOT specifically designed to be pregnancy safe.  Instead, try my Online Prenatal Pilates classes! Check them out HERE!
Q: How can I contact you?
A: I love hearing from you! Feel free to reach out! Connect with me on social media or email me here.
Q: What do I have to do to participate in this challenge? Do I have to post anything on social media?
 A: Follow me on Instagram (@pilatesinapencilskirt) and on Facebook (Pilates in a Pencil Skirt)  for updates and encouragement! Join our community!  
Sign up for my FREE Pilates "Outdoor Adventure" Series!
It only takes a few seconds!
Once you sign up, you'll receive a confirmation email from me. Please check ALL of your email inboxes (including Spam and Promotions) as my emails often wind up there! 
You can also add my email address (lisa@pilatesinapencilskirt.com) to your email contacts to ensure that you receive all of the classes!