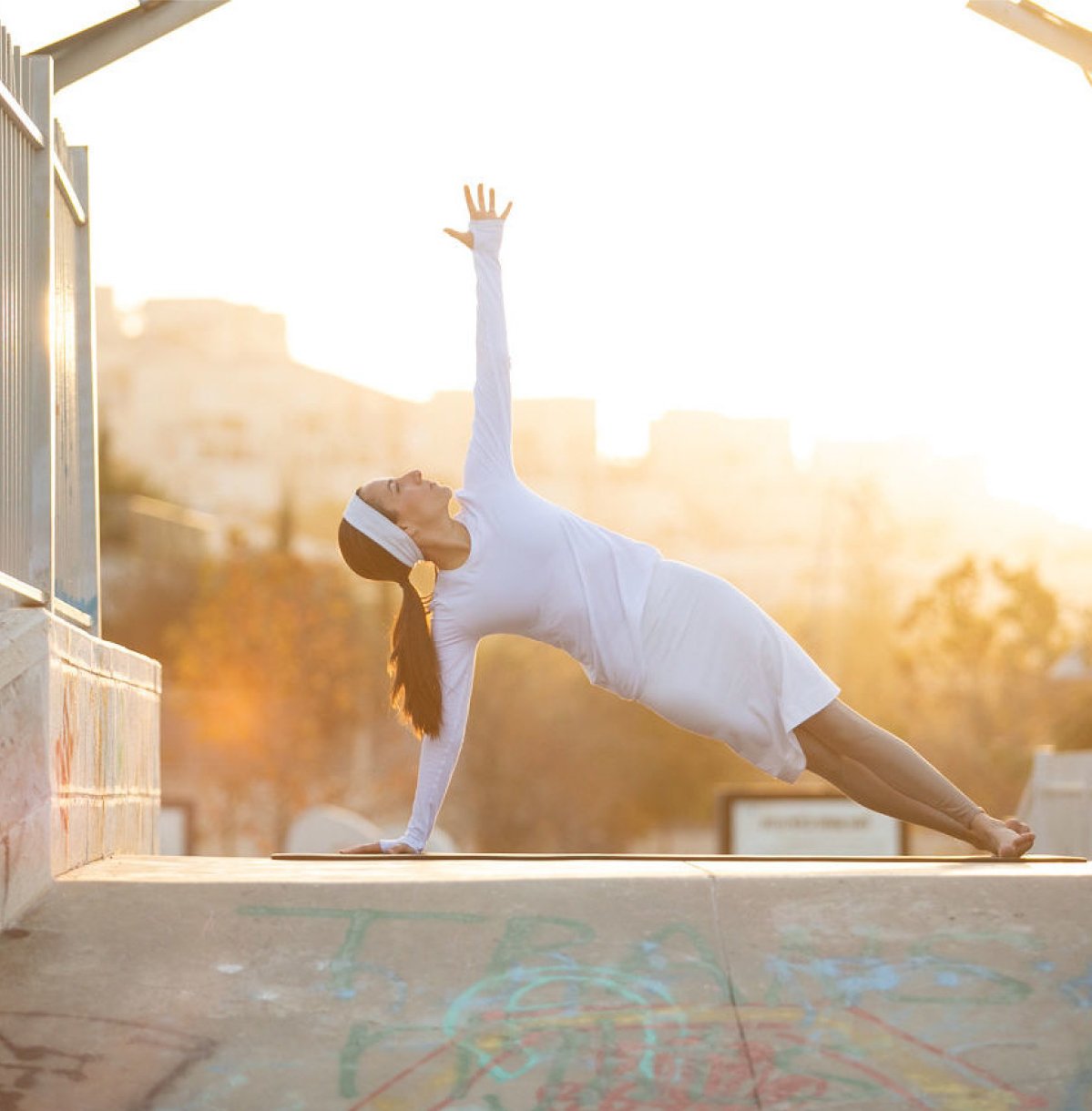 Move better.
Feel better.

Repeat.
Helping you develop a safe and effective at-home Pilates practice so you can move through life strong, energized, and feeling your best!
Hi, I'm Lisa!
I'm a Registered Nurse and Wingate-certified Pilates teacher, devoted to bringing you top quality Pilates classes that you can take any time, anywhere!
I first got into Pilates when I was in my 20's to help strengthen my core and remedy my relentless back and hip pain- it worked!
Using my medical background and years of hands-on teaching at my studio,
I've developed at-home Pilates programs that are safe, effective, flexible, and fun! 

Online Pilates classes for busy women.
The classes are quick and effective and can be done in the comfort of your own home, any time you want!
My programs can be modified to suit all levels (yes, even total Pilates beginners!).
And absolutely no equipment is needed!


E V O L V E – an interactive online Pilates studio specifically designed for women in their 60's and 70's.
Our bodies evolve as we move through the various seasons of life. These changes are reflected in our bones, joints, and muscles- as well as in our nervous system and hormones.

Come take a look inside and discover why women from all over the world are loving the way my classes make them look and feel.

"I love love love Pilates with Lisa. I was always intimidated to try Pilates but Lisa teaches to every level."

"Lisa is truly an amazing teacher! She has taught me how to be in synch with my body."

"I've been taking Lisa's Pilates classes for a few years now. I never enjoyed exercise until I started with her!"
I'd love to help support you as you step into your own Pilates journey.
Xoxo,